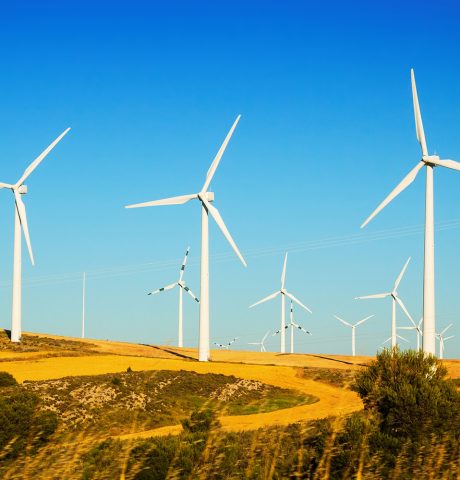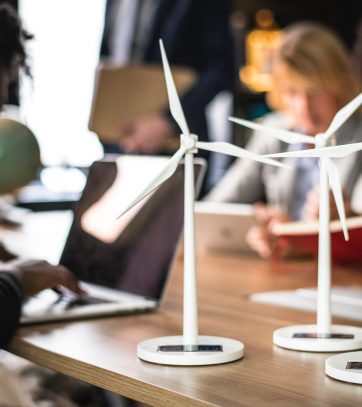 ABOUT COMPANY
Weu2019re the #1 solar energy provider!
We believe we can make a difference to this world, to this very earth on which we live.We have been destroying the forests for whatever reasons for many years.
Explore Our Products
Tell Us What You Need We'll Help You Find What's Right For You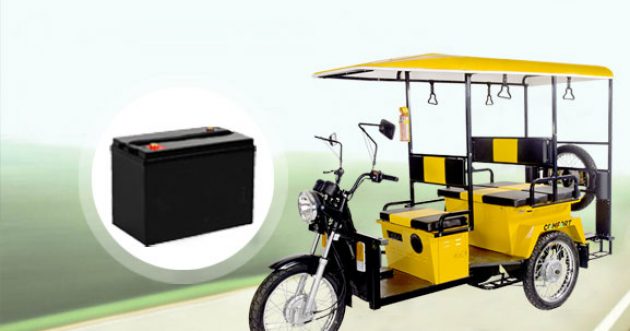 Our E-Rickshaws is a revolutionary new range of electric autos, and cargo version. Powered by the advanced Lithium-ion technology, these e-rickshaws offers higher savings, superior ride quality and best in-class interior space. Ride the change with our E-Rickshaws for a better tomorrow!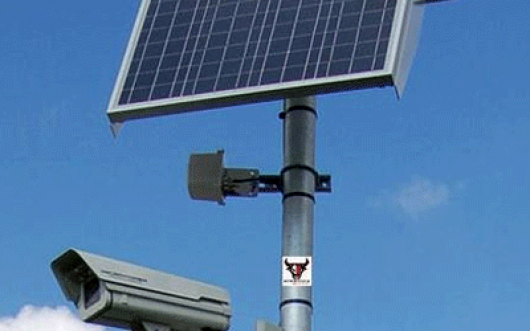 The batteries used to store solar and wind energy are currently mainly lead-acid batteries. Short lifespan and low cycle number of lead acid batteries make it a weak candidate for environment and cost efficiency. Lithium-Ion batteries allow to equip solar or wind "off-grid" power stations, replacing the legacy banks of lead-acid batteries. We offer flexible and modular solutions to meet all types of applications (voltage, capacity, sizing). The implementation of these batteries is simple and fast, with direct drop-in of legacy battery banks.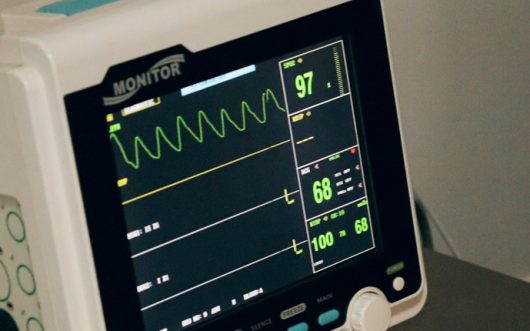 Lithium batteries are small, lightweight and, due to a high energy density, have a long life. This makes them ideal for medical devices and medical electrical equipment. As devices themselves become smaller, more portable, and more widely used in the home, many designers and manufacturers are looking for an energy source that is also smaller and portable, while maximizing power and performance.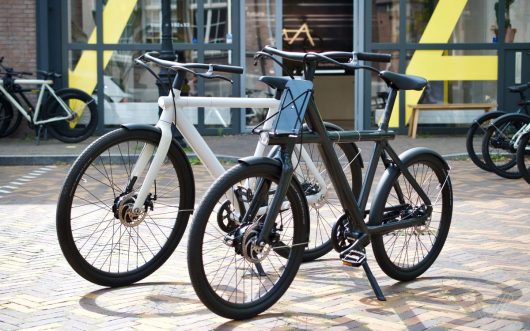 Experience the new thing, the next-gen thing. The electric energetic majestic E-Cycle you will want to take a selfie with and ride with pride, for a healthier life and a greener planet. Our E-Cycle come fitted with a high torque, 250 W BL DC motor. Highly efficient and more torque per watt. Powerful performance with silent operation and a longer life.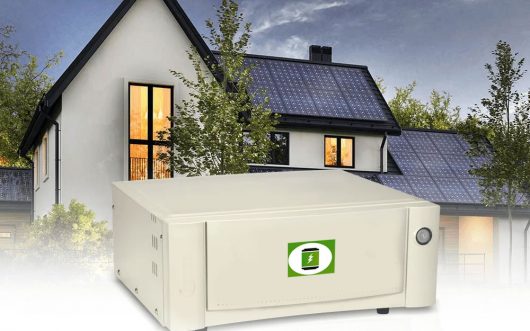 To make your life more comfortable and efficient, Lithium Pills has designed this Inverter to provide uninterrupted power backup to homes and offices. It is integrated with a Li-Ion battery to offer faster charging speed and a longer life. This Luminous inverter is safe to be used at home and even around children, as it does not have any open wires and its Battery Management System provides a safety mechanism against short circuits and voltage surge. This elegant-looking inverter can be wall-mounted and you can place it anywhere in your home.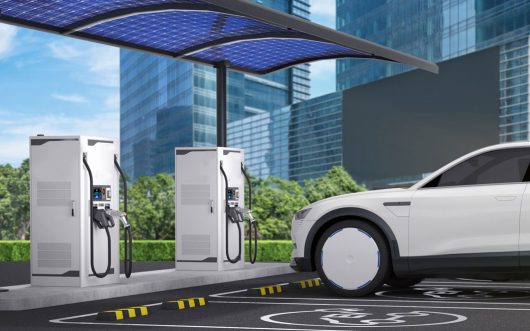 With ample experience, Lithium Pills delivers energy-efficient charging solutions which offer high-performance power efficiency up to 94%, & support communication functions for system integration. The comprehensive charging solutions are able to fulfill the needs for various applications such as parking, workplace, fleet, residential buildings, etc.