Trusted Services
We are trusted by our clients.
24/7 Support
+91 8983258119
Well Experienced
Good experience in lithium ion
OUR STORY
Going green is the Need of Time
As pollution levels are going up globally, it's the alarming time to switch over the battery driven society. Our manufacturing professionals are working relentlessly to produce high-quality specialized products ranging from Solar, Energy Storage, Electric Vehicles (4-Wheelers), E-Rickshaws & Battery driven Cycle Rickshaws (3-Wheelers), Motor Bikes, Scooters & Cycles (2-Wheelers), Medical Equipment, etc.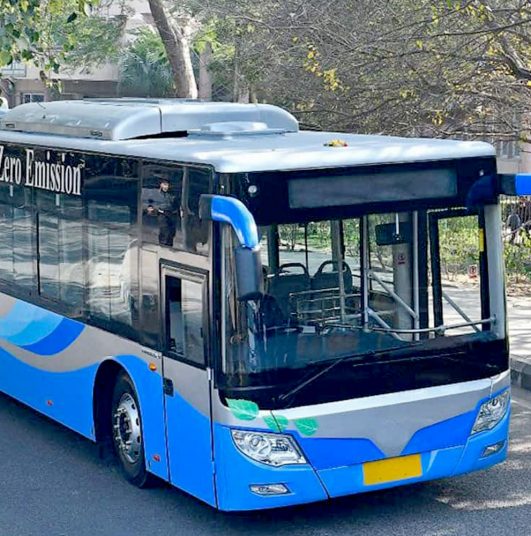 2
Years
Working Experience

WHY CHOOSE US
At Lithium Pills, we have a 360 Degree business model to satisfy the customers basis on their needs and demand
CARBON NEUTRAL
Lithium Pills will become a Carbon neutral and equitable company by year 2027
INNOVATION
Deep knowledge & a wide range of strategic partners to help fuel our customers' innovations
RESEARCH
Modern Battery cell research and production center for research activities
DEVELOPMENT
Cell development plant for the battery industry, set-up through various Institutes & partners
WHO WE ARE
Lithium Pills is powering the clean energy renaissance with a positively ingenious energy
Lithium Pills is capable of handling virtually any energy storage need, anywhere in the world, from our highly automated advanced production facility. Our focus is on the growing demand for high-tech storage solutions in Stationary, E Mobility, Future & Smart Cities, commercial transportation and specialty applications.
We Deliver The Best Lithium-ion Batteries
Energy solutions that power innovation, growth and social impact
100
+
Successful Projects

OUR CLIENTS
What Our Customers Say About Us
Lithium Pills has sophisticated machinery to carry out mass production to meet the needs of their customer
Lithium Pills has a very good experience in lithium ion and LiFePo4 batteries, they always provide good quality product with good price, i recommend it's batteries
Good quality, prompt service with reasonable price and on time delivery with well co-ordination by team members.
OUR TEAM
Our Specialists Meet
nLeadership Team
NUMBER SPEAKS
We are always ready for
the challenge.
First of its Kind to Announce the Bankable Energy Storage Solutions Under the Concept "Power for All- 24 X7" under Net Zero Model.
We believe customer retention is achieved only when customers are satisfied with our solutions.
jquery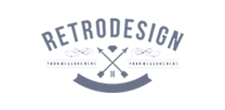 Graphicriver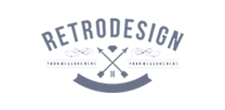 Photodune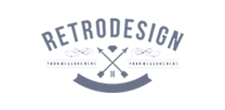 Activeden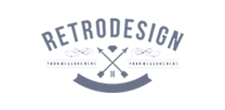 Themeforest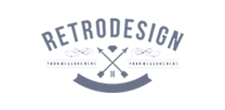 RECENT NEWS
What's Going on in
nour Blog?